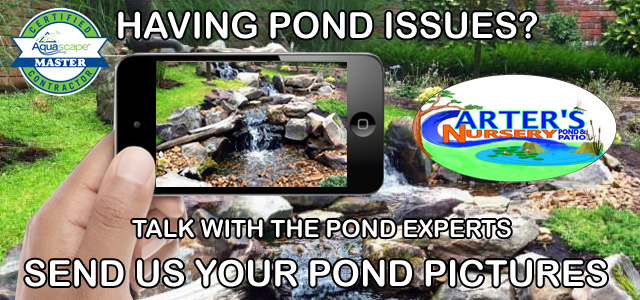 -=NEWS=- 
Listen to Mark LIVE every Friday on "The Bill Way Show" from 10 till 11am. Mark and Bill talk Gardening and 'Outdoor Living' and take call in questions. Tune in live at WNWS 101.5FM. OR listen online at www.wnws.com. Call with ALL your questions at 1-800-304-1015 OR text your questions to 731-277-5155.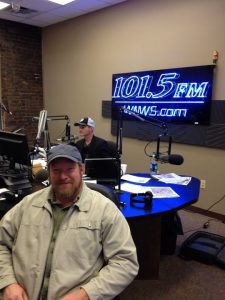 October 7th – Our 13th Annual "Moonlight" Pond Tour.  This is our Annual Night Time Pond Tour!  The tour always falls on a Saturday Night closest to the Full Moon!!  Don't miss this Unique Garden Tour Experience!  Tickets are $20 ea. (children under 12 are FREE!).    100% of ALL ticket sales & donations go to the J.M.C. Humane Society!  Carters Nursery is "Pond Central" for the Pond Tour and we invite you to come by throughout the evening to sit a spell, have a drink & something to eat.  Enjoy the Fire Pit and look at the BEAUTIFUL Garden and Water Feature Lighting.
This BEAUTIFUL property is on the Moonlight Pond Tour! Come see what Outdoor living is all about.
October 21st – Fall Festival/Customer Appreciation Day.  Come take part in our Workshops & Classes!  FREE LUNCH for ALL that come!  Petting Zoo & Pony Rides for the kids!  BIG SALES for the Fall Season for all that come!
Daylight Saving Time Ends : Sunday, November 5th, 2017

Thanks, all of us with Carter's Nursery hope to see you all here!  Call me with any questions at #731-424-2206.
Here's to a GREAT 2017!